moncoachfiscal.fr
Our new coaching service for tax controls
Looking for changes ?
Try our interactive form!
GBA. Associated for you for
over 10 years and connected everywhere!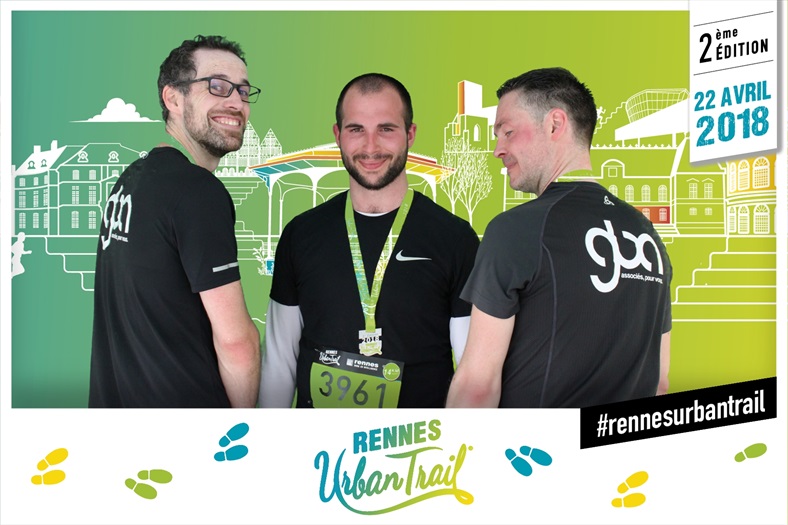 ​2018 Urban Trail: 3 teams from GBA this year … with the arrival of the sun!!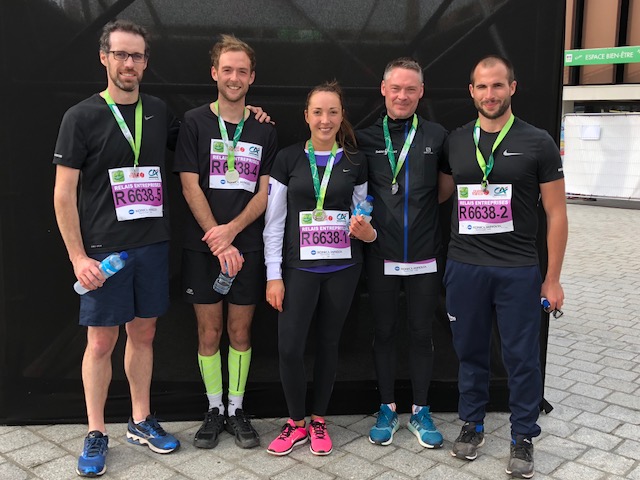 ​2018 Green Marathon: a great team performance in 3 hours 14 minutes!