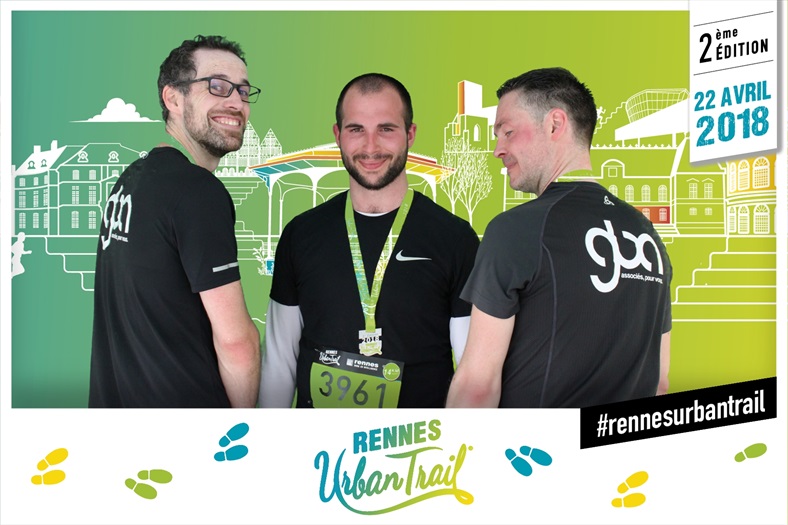 ​2018 Urban Trail: 3 teams from GBA this year … with the arrival of the sun!!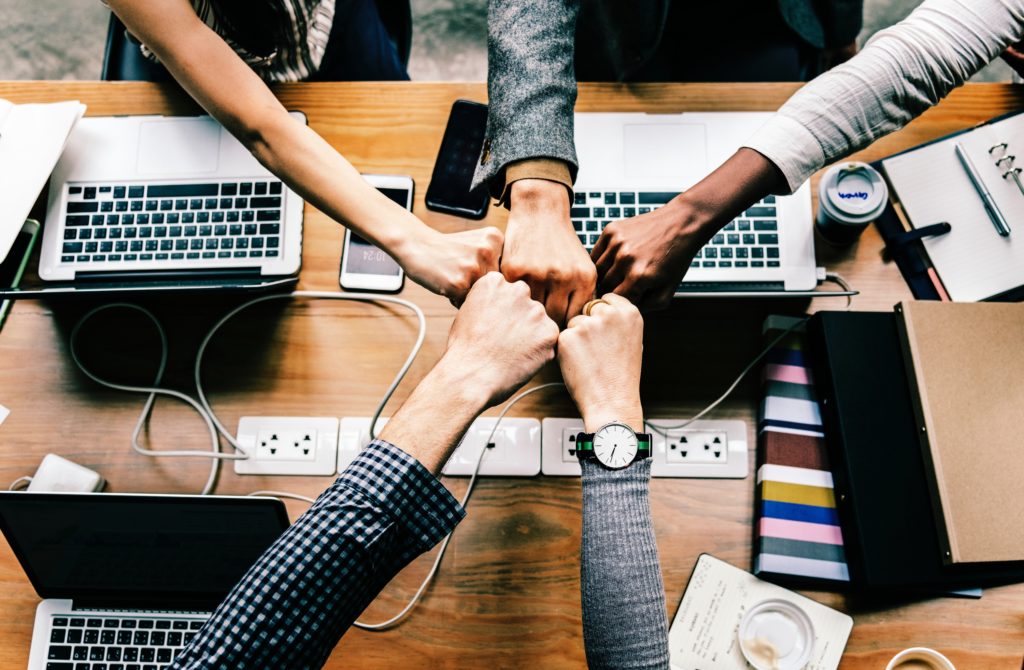 Corporate lawyer The position: Motivated by client satisfaction, we use a cross-functional approach in the study and management of our clients' files. Consquently, you will work closely with the whole…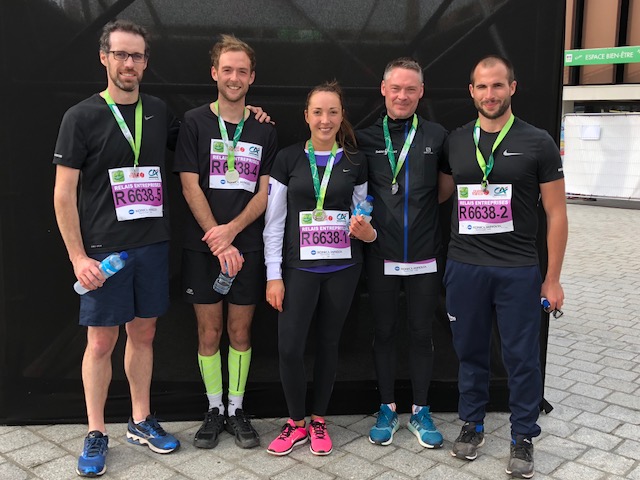 ​2018 Green Marathon: a great team performance in 3 hours 14 minutes!